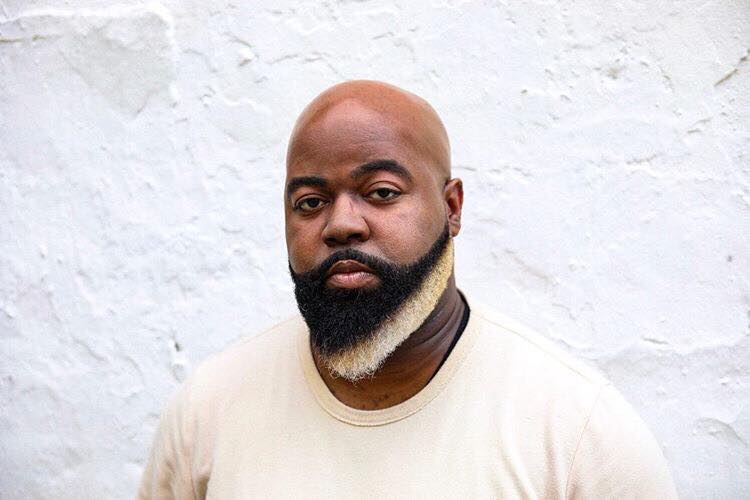 Three on 3: 10th Season Opener – C. Anthony Bryant
Three on 3 Presents is a concert series created by neighbors Craig Harris and Patricia Pates Eaton, who have combined forces to bring live music to the Mount Morris District and the surrounding Harlem Community.
Their mission is to heighten the level of comprehensive music appreciation in jazz, opera, spoken work and music of the African Diaspora.
In addition Harlem will be shown in a cultural light as they will provide a venue for artists to participate in music.