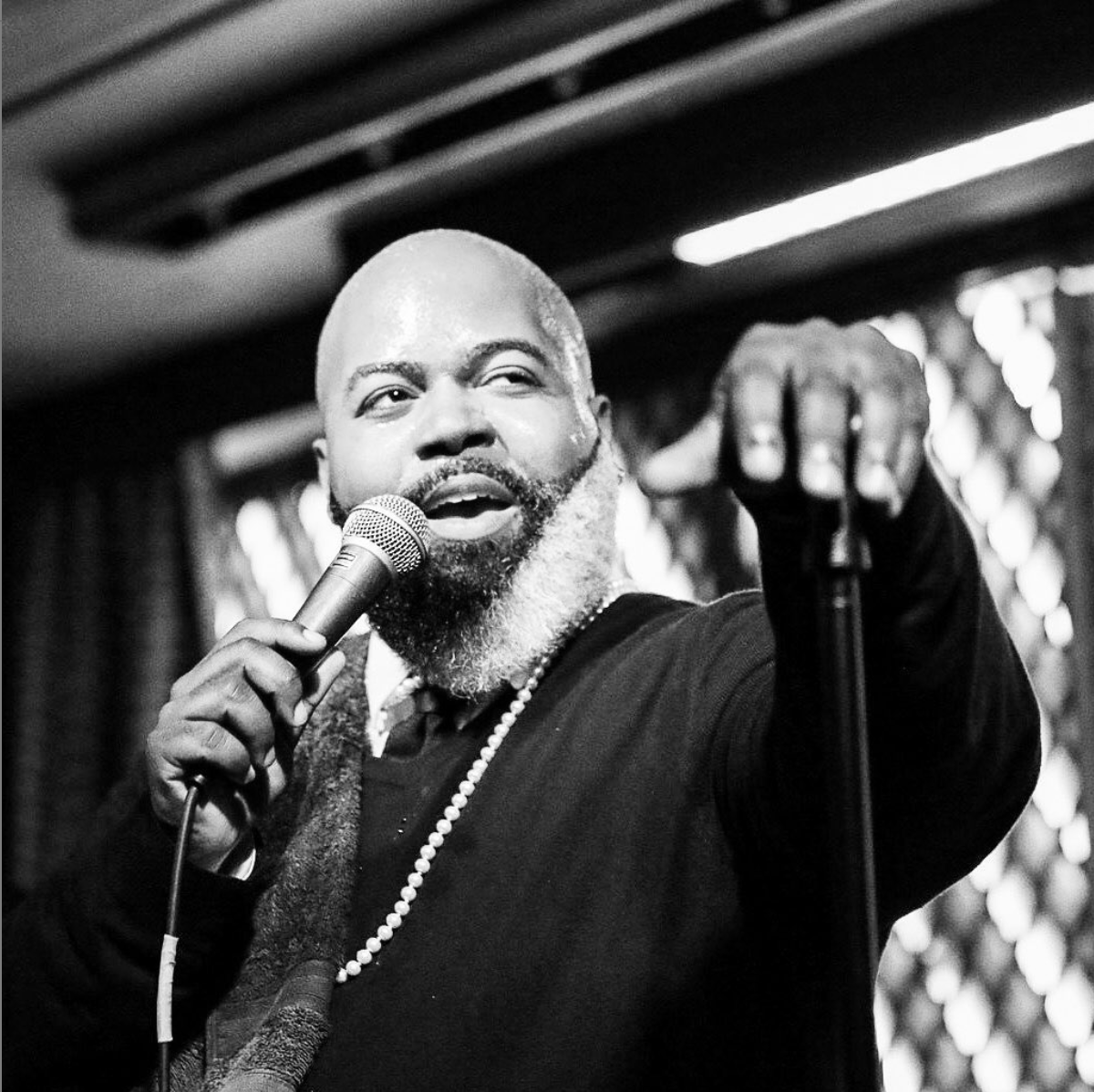 Electric Root Presents The Sound of (Black) Music (Austin, TX)
*Description courtesy of The Long Center for the Performing Arts.
The Sound of (Black) Music is a dynamic and groundbreaking production that reimagines one of America's most beloved musical classics through an Afrofuturistic lens. The electrifying score, featuring elements of jazz, soul, funk, and hip-hop, celebrates the rich cultural heritage of black music and its impact on American popular culture. The show stars a spirited band of leading BIPOC performers, including celebrated vocalists Brianna Thomas and Chareene Wade, and musical director Vuyo Sotashe. Co-directed by Shariffa Ali and Kamilah Long, this production reclaims the legacy of black music and its central role in shaping American culture.
Originally created for the Fisher Center @ Bard's BLACK ROOTS SUMMER in 2021, this groundbreaking production was subsequently listed among the Best New Theater of 2021 by The New York Times. The uplifting spirit of Black Roots music is masterfully curated by Michael Mwenso and Jono Gasparro in association with Electric Root and ripples through every aspect of this show.
Conceived as a central production within a platform to create a creative healing space for a troupe of predominantly BIPOC artists, the community engagement behind this follows the same intention as previous tours like "HARLEM 100" and "WE SHALL OVERCOME." In addition to their riveting performances, Mwenso & Gasparro will provide their nuanced anti-racism education and workshops, bringing healing and awareness to each community. The cast will also provide masterclasses and other music-related residencies for students and communities of all ages. With beautiful voices, dazzling arrangements, and a powerful message of unity and resilience, The Sound of (Black) Music is a must-see production that celebrates the power and beauty of black music in all its forms.
Special thanks to our community partners Austin Area Urban League, Austin Justice Coalition, Austin NAACP, Black Leaders Collective, Origin Studio House, Saffron Trust, and Six Square.